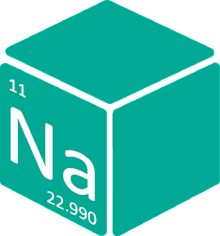 A Custom monthly blend of premium sea salt and therapeutic grade essential oils delivered right to your door.
We grew tired of shopping for overpriced salt and soaking our tired muscles in the same-old scents time and time again. We thought "There must be a better way" and that's when we started the Salt Box. Amazing quality salts to help soothe your aching muscles and joints, combined with therapeutic quality essential oils carefully chosen by our team, delivered directly
to your door every month.
---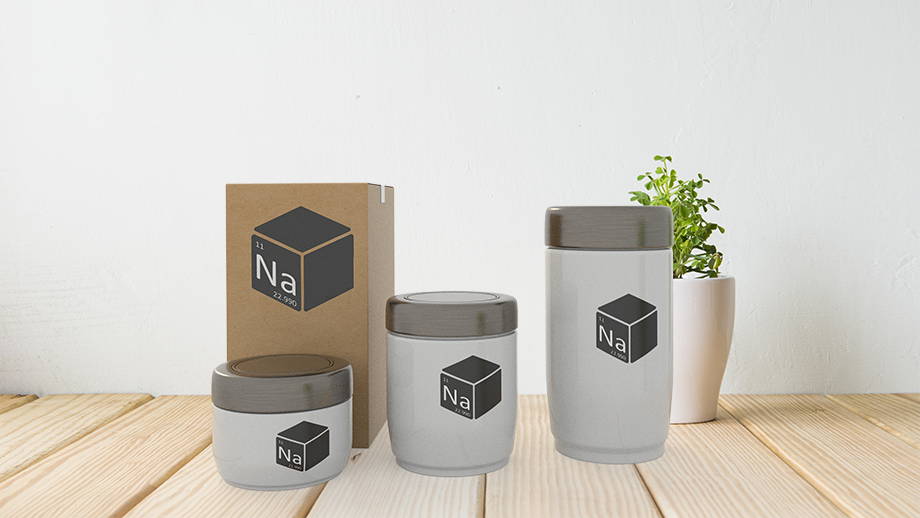 Step 1 | Choose your subscription size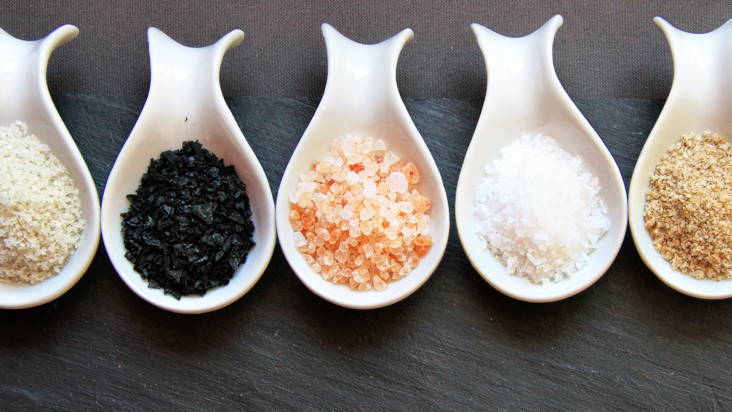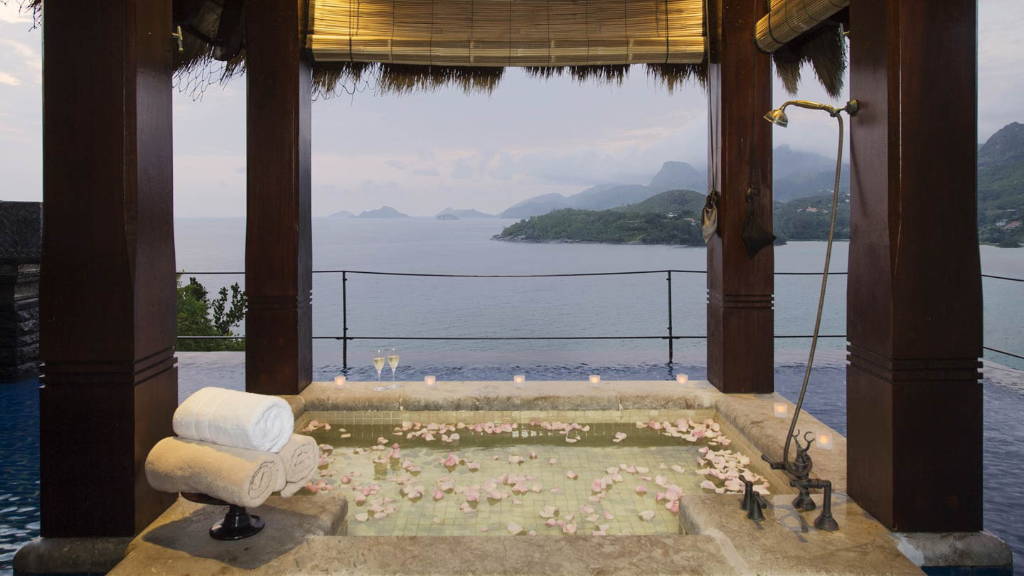 Step 3 | Relax and let us do the rest!
2.5 Lbs of Salt by weight

Monthly Informational Card

1 x Bath "Tea" bag

Pick up to 1 Salt per month

Shipping Included
5 Lbs of Salt by weight

Monthly Informational Card

2 x Bath "Tea" bag

Pick up to 2 Salts per month

Shipping Included
10 Lbs of Salt by weight

Monthly Informational Card

4 x Bath "Tea" bag

Pick up to 4 Salts per month

Shipping Included
Four Salts to choose from
---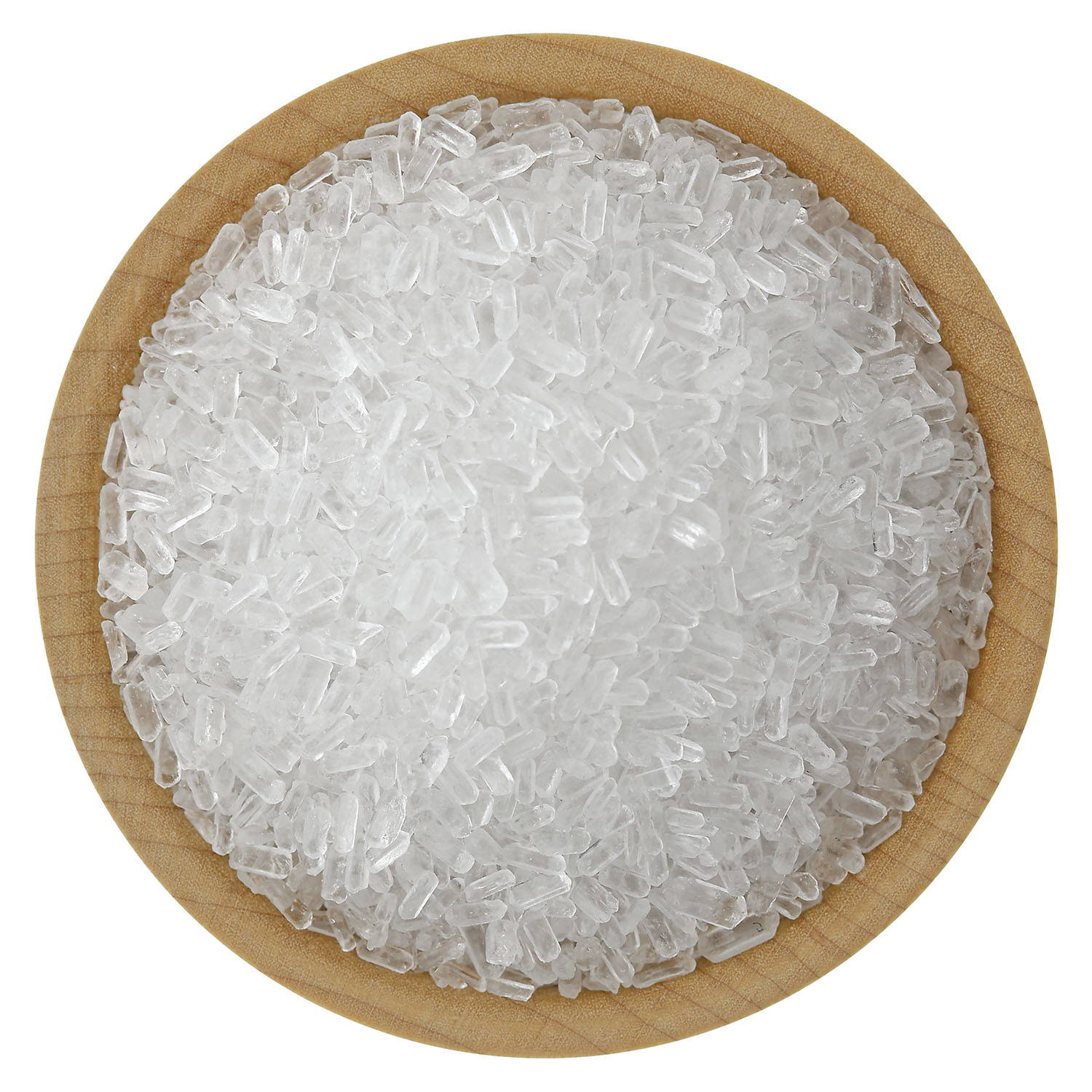 Our baseline salt here at Salt
Box. Epsom salt is a pure mineral compound of magnesium sulfate in crystal form. A lot of people are magnesium deficient, which can be to blame for a number of maladies including heart disease, stroke, osteoporosis, arthritis and joint pain, digestive problems, and chronic fatigue.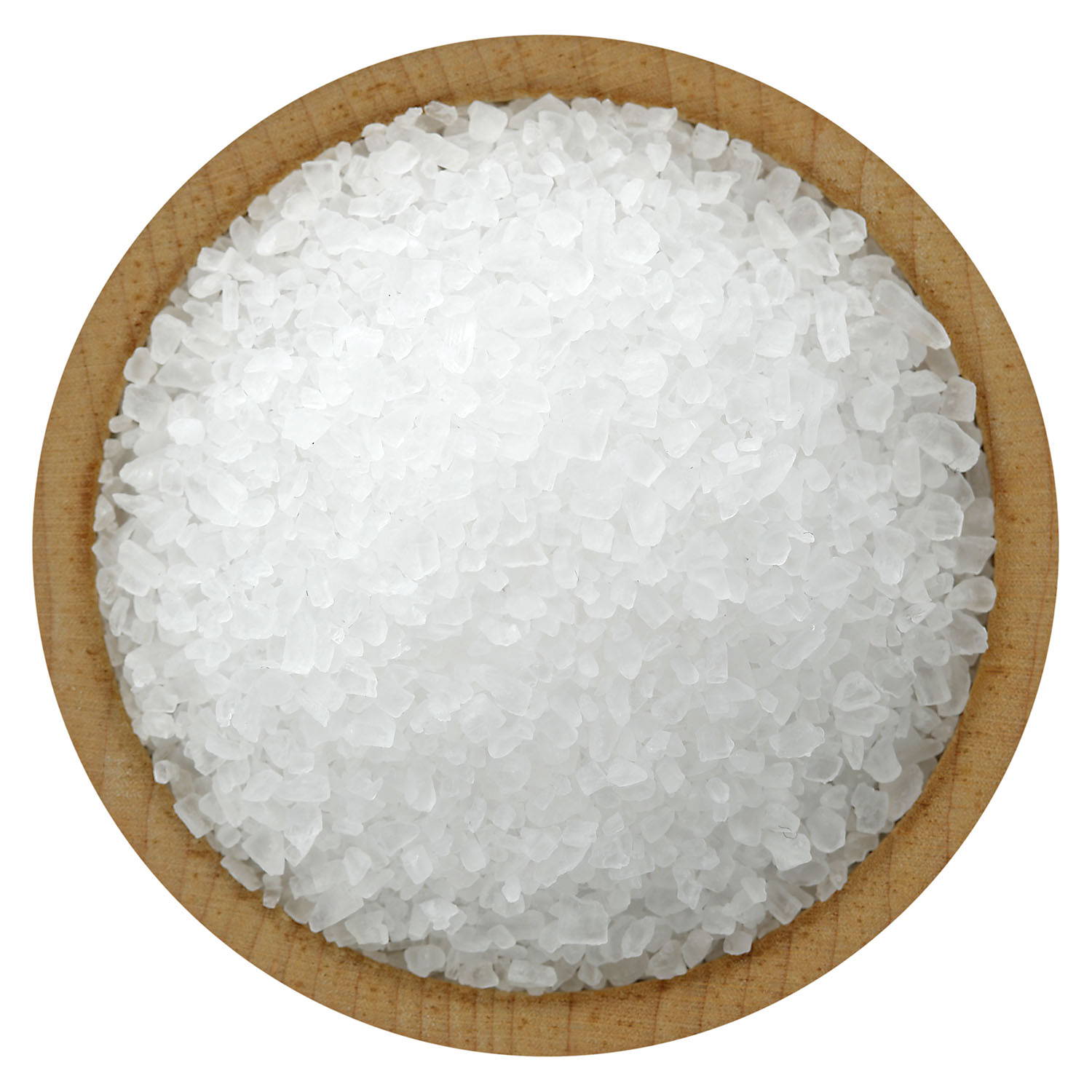 The world's first day spa was set up by Cleopatra on the shores of the Dead Sea. The "woman who time could not wither" and countless others have testified to the benefits of this special sea salt. Dead Sea Salt differs greatly from other sea salts in mineral content, being made up of only 8% sodium chloride with a high percentage of magnesium, sulfates, and potassium.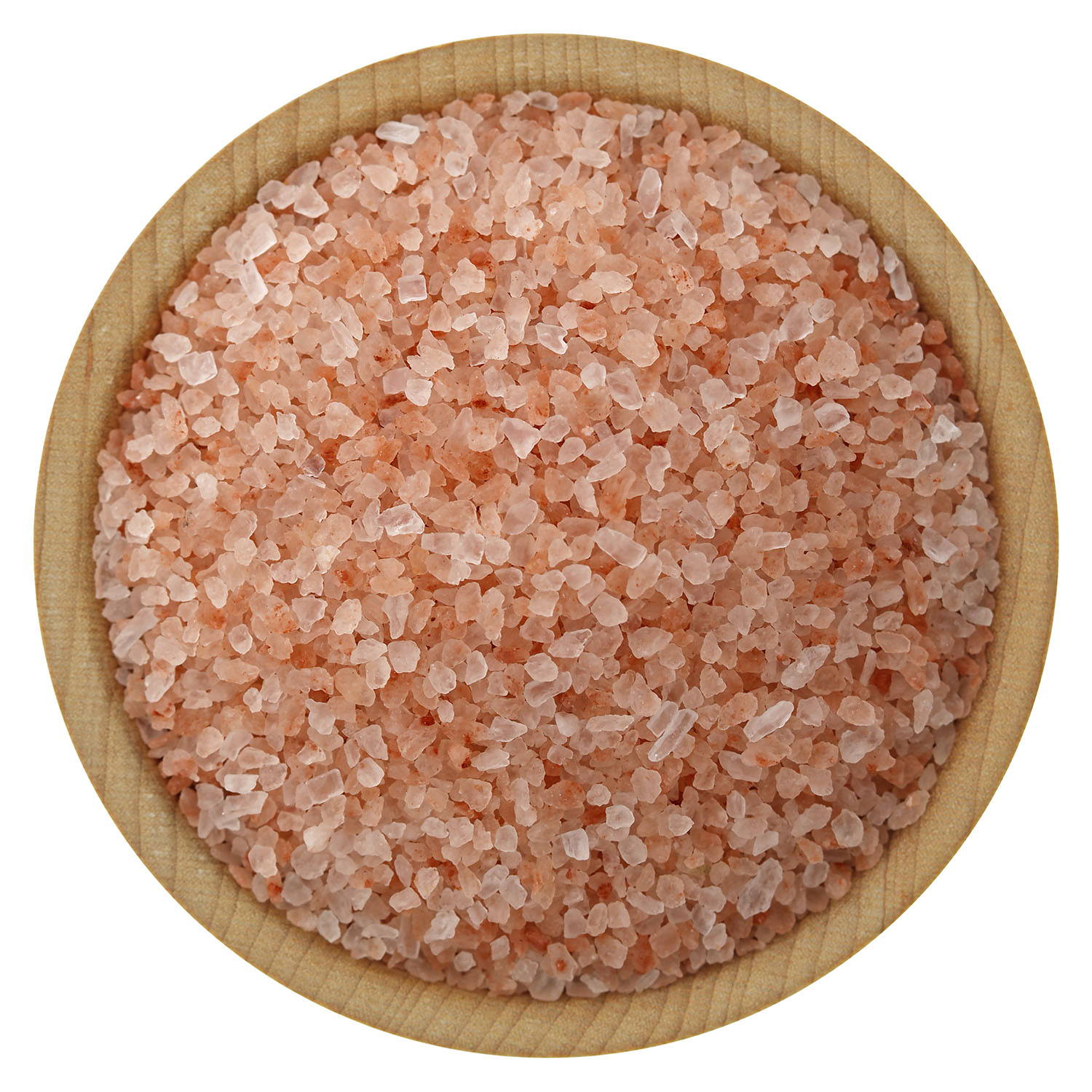 Around 50 million years ago, during the formation of the great mountain ranges of today, ancient sea salt deposits were preserved and protected from pollutants by layers of sediment volcanic eruptions. These days, careful, sustainable harvesting unearths some of the finest, most beneficial bath salts available anywhere in the world. Himalayan bath salts are full of up to 84 valuable trace minerals, giving them a beautiful, natural pink coloring that makes
it a perfect option for attractive, clear packaging.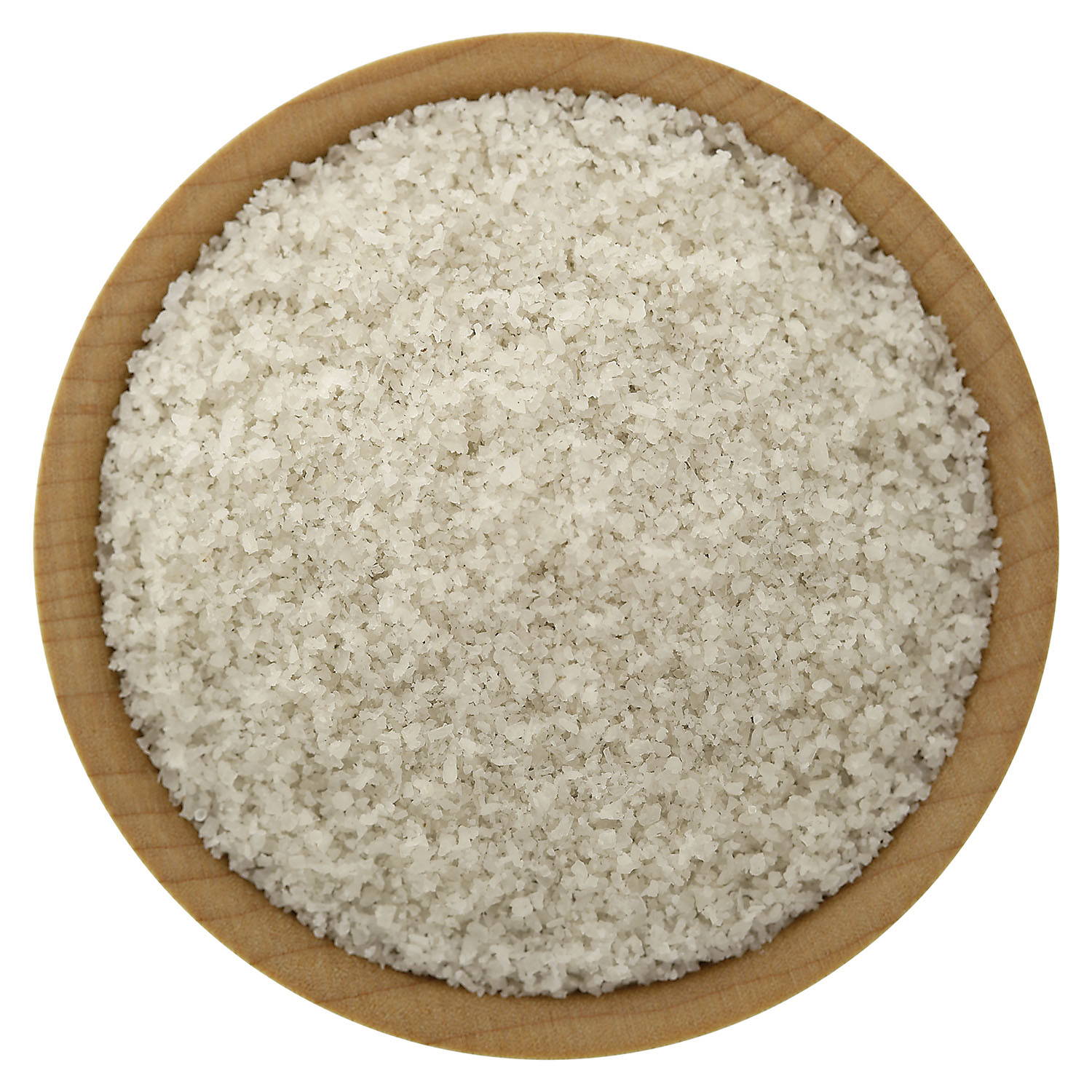 Grey bath salt is traditionally handharvested in Guérande, France, in the Brittany region. The grey color is indicative of the salt's natural trace minerals absorbed from its sea origins. Unwashed, unrefined, and additivefree, French grey bath salt maintains all of its health-enhancing nutrients vital to the human body like calcium, potassium, copper, zinc, iron, and others. This salt is low in sodium, and certified organic by Nature et Progrès (France's organic certifying body).
---
Over 165 Essential Oils
With such a large palette of scents every month will bring a new exciting variety to your sanctuary.  
CBD Oil Option
We add CBD in a secondary mixing operation for interested customers seeking the added benefits.
Our Manufacturing Process
We would love to tell you that we hand mix every batch of salt under the full moon wearing only white linen while minstrels serenade the salt with harps and wooden flutes.... But the truth is we use Robots. Custom pieces of automation (That we made by hand) were designed from the ground up for efficient production of custom salt blends. These robots help us deliver
salt with minimal processing time, reduced cost, amazing repeat-ability, and most importantly help us deliver an amazingly high quality product to you.
Every months shipment will be different and exciting. Our team selects 3-4 essential oils to use each month that compliment
one another in both fragrance and function. We enjoy crafting scents to compliment the seasons, support bodily functions,
and leave you feeling renewed.

Every month your Salt Box arrives with a card outlining each essential oil and why it was chosen for that particular blend. This includes detailed information on the physical benefits of each oil, ways that you can incorporate those oils into your everyday routine, and affirmations to uplift your spirits while you soak.
Just in time delivery | The salt we deliver to you sits in our facility for less than 7 days from the moment it is delivered. Starting out on a 2200lb pallet stored in an environmentally controlled room the salt is immediately mixed with our unique essential oil blends. Once the salt is properly mixed it is packaged and shipped as soon as it is ready.

If you really want that human touch just check "Hand Mix" in the special options section at checkout and we will make sure a real (Living, clean, and still attached) human hand touches your salt before we ship it for that extra kick.
 
Natural & Limited Ingredients | We only use therapeutic grade essential oils from trusted sources with our salts. We don't use strange fillers or stabilizers since our products are shipped directly to the end user rather than a brick and mortar warehouse.
---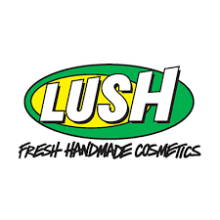 $25 / Pound for Salt scrubs
Parabens & synthetic dyes
Added Sulfates & Fragrances
Foaming agents & Preservatives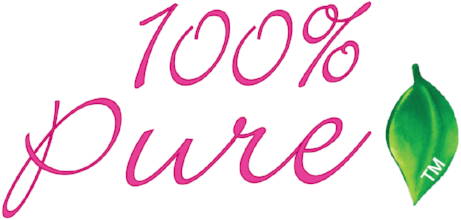 $29 / Pound for Salt Scrubs
$15 / Pound for Bath Salts
Limited scents available
Only available in Sea Salt